Don't Let a Chat Bot 'Diagnose' You with ED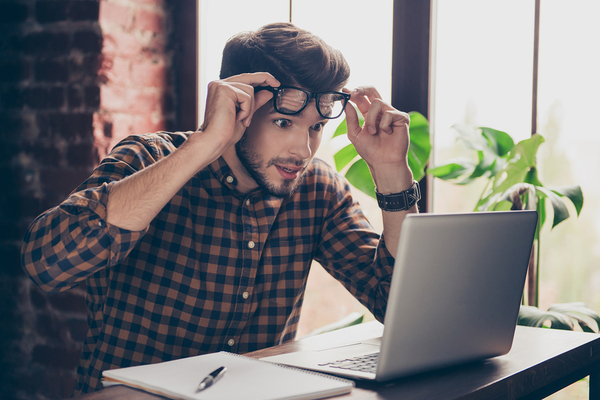 How many times have you had a medical symptom and looked it up on a search engine? Self-diagnosing a problem like erectile dysfunction (ED) on the web is probably not the best way to get help.
Computers really aren't the same as people.
Robots are not as intuitive as human beings and nothing really can take the place of talking with a doctor – whether it's an in-person conversation or via secure phone or video conferencing.
Take the case of a doctor from the UK's National Health program who was testing an app called Babylon Health.
He pinged the app and told it he had a nosebleed. The app asked him if he was having erection problems and he answered, "I don't know."
The app also asked if he had a reduced desire for sex and he said, "Yes."
So, the app ignored the nosebleed and diagnosed him with ED. That was after he answered 20-questions after typing in the problem, which was, "I have a nosebleed." That's why so many doctors are wary of diagnosis by Google.
There's Not Always An App For That
A Macleans' article says the health app market is worth about $4 billion, with more than 165,000 available. The problem is that "Some of them are wildly incorrect."
Men who try to use an app to diagnose their ED, or any other problem, for that matter, run the risk of an inaccurate diagnosis, wasting valuable time.
Here's a simple tip: Talking with a doctor is the best way to determine if symptoms are probably ED or something else.
Learn more about your online doctor facilitation options by visiting our erectile dysfunction page.