Trials of Reformulated Sildenafil Disappoint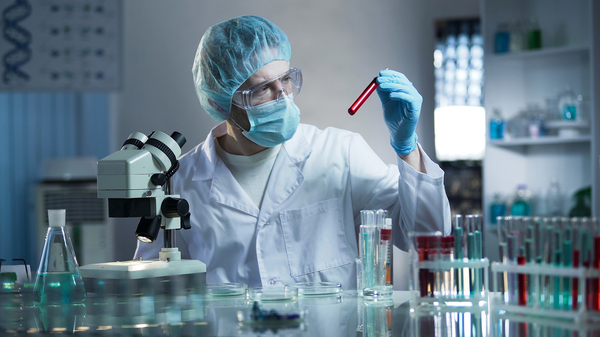 Laboratory research has produced countless cutting-edge products to improve our health and well-being, but not all such attempts succeed.
Sometimes it just doesn't pay to mess around too much with a good thing. That seems to be the case with N4 Pharma's attempt to reformulate sildenafil, the active ingredient in Viagra, in an effort to get the drug to take effect more quickly and to also extend the duration of its effect.
Based in the United Kingdom, N4 Pharma is a specialized pharmaceutical company that reformulates existing drugs and vaccines "to improve their performance." This is done with medications on which the patents have expired.
In the case of Viagra, Pfizer's patent on the drug expired a few years ago in the United Kingdom and a number of other countries as well. Pfizer's U.S. patent on Viagra remains in force until April 2020, although it has permitted a limited amount of generic competition from companies paying royalties for the privilege.
Early Data Is Disappointing
While final data from N4 Pharma's trials with its sildenafil reformulation are not yet available, preliminary results have fallen far short of the company's expectations.
On July 9, 2018, Nigel Theobald, N4 Pharma's chief executive officer, acknowledged that early testing data is "disappointing." He went on to say that the company "will need to see the full set of results expected around the end of August to understand the detailed implications for the formulation."
In its original formulation, Viagra is available in tablets of 25, 50, and 100 milligrams, of which 50 milligrams is the recommended starting dose. It generally takes effect 30 to 60 minutes after it's been taken, and its results usually last anywhere from four to six hours.
* * * * * * *
Interested in ordering Viagra or other oral ED medications online? Longtime online facilitator eDrugstore.com, based in Tempe, Arizona, can help you do that. It supplies only FDA-approved drugs, all of which are sourced exclusively from licensed U.S. pharmacies. To learn more, visit eDrugstore's Erectile Dysfunction page.